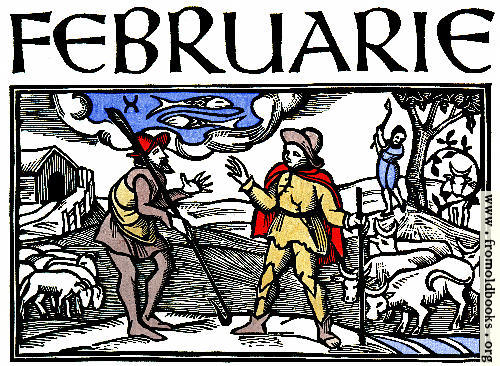 I called it Hubby's month since his birthday will be 19 days away. He made a decision yesterday night that we will not be going out and eat in some fancy restaurant to celebrate his birthday. Instead, he wants us to spend it inside the house.

Although Valentine's Day is due next weekend, we don't have plans on that day. Ever since we've been together we never celebrate Hearts day unlike the other couples in the Metro or the world.

I guess my Spiral dinner buffet idea is out of the picture for now. So it will be a cooking exhibition for me...hehehe.
I already have a couple of recipes in mind that I will be preparing for his birthday. I decided to order either a baked macaroni or lasagna for his bday and a junior cake.
Btw, I haven't tried the shrimp recipe of Sheryll. I left the recipe here in the office so I was not able to do it last weekend. Maybe I should include this dish on Hubby's special day....hmmm...