Today, it starting to feel like one. Almost the things we have now, be it at home, office, school, etc. are digitized. Let's take the obvious examples on how the things we love and owned back then have evolved.
One specific sample is our mobile phone. I started using an analog when I was in my sophomore year in college and I have to share it with my sister back then. A year after, Nokia and Motorola offers a wide range of mobile phones that is a far cry from the analog ones. Take for example the different walkman and camera mobile phones that we have now courtesy of Sony Ericsson, Nokia and Samsung. And now, we have touch phones and even a phone that can accomodate two different sims at the same time!
Another example is the camera. I've used the bulky camera when I was in grade school. You have to used a film in order to get an output of a picture. But now, technology is so advance and fast that cameras don't need a film in order to take a picture. All we need is a memory card that will serves as the film and then we have the option to have it develop or download and save it on our personal computer or
laptop
. With the use of USB cable or card reader, you can view the pictures in its full size and glory. I think they also have cables where you can connect it to a TV and from there; you can have a slide show of the pictures in stored on the camera.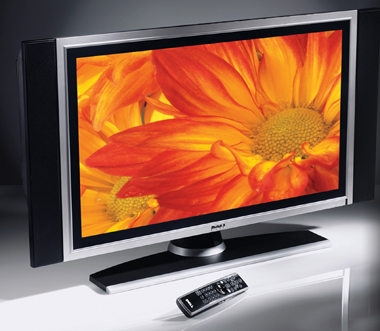 Lastly is the television. In my parent's home we have the CRT TV and the flat screen one. Before CRT TV is the in thing until flat screen came and conquer the hearts of everyone. Today, all I see in the appliances store are different sizes of
LCD TV
. Before it was pretty expensive but now, prices starts to get lower and be competitive with other brands.
It will be a matter of years for the things that we have now to be more high-tech and sophisticated. Let's wait and be surprise on what's in store for us in the future.