I'm all up to answer this week's coffee break. Good thing that my mind is working in it's normal state or else this will be a late post again =P
Just like everyone else who's into reality shows, I have my fair share of watching them as well. For me, my top three will be:
(1) Top Chef - it's a late discovery for me because I started watching it a few months back of this year...hehehe. That's why I decided to get a copy of their Season 1-3.
(2) The Amazing Race - I always love the idea of racing around the world then you've got to travel other countries with additional prizes. That is if you came in first on their pitstops. My fave is TARA 2 where March and Rovilson are the representatives for PH.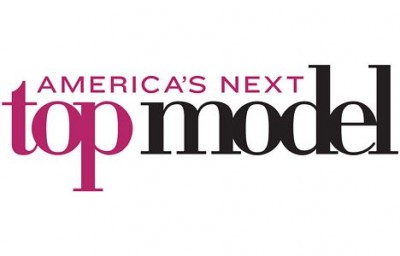 (3) America's Next Top Model - No further explanation needed. It's a girl thing! Ü
I'm not that keen with Survivor though,don't know why...