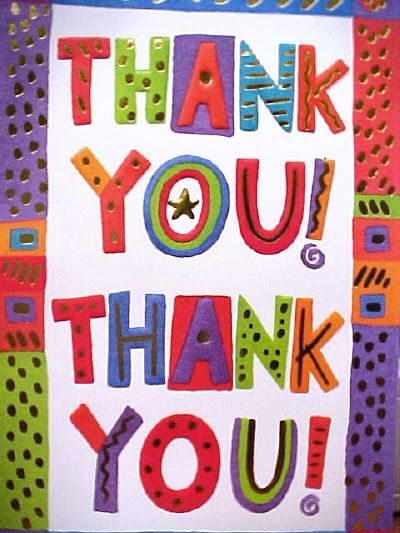 I'm so happy to see that a lot of people participated and even posted their comments for my "Torn" post :) I'm so overwhelmed by all of your suggestions and reasons to justify why you voted for that option....hehehe ;) Again, THANK YOU! Mwah! Mwah!
As of today the result of the poll is - 89% (out-of-town trip) and 11% (dinner in Spiral).
Yesterday since it's holiday I kept on insisting to my husband that we should go to Subic for our wedding anniversary. I told him that it will be fun for both of us to travel (I love going to Zoobic Safari). He answered that we will go to Subic in one condition - it shouldn't be raining and there are no storms on Oct 26 and 27.
Knowing my husband he can be so pessimistic and KJ!
It's too soon to tell how the climate is going to be on those days so I'm praying for a storm-free weather for those 2 days! I want to go out-of-town!