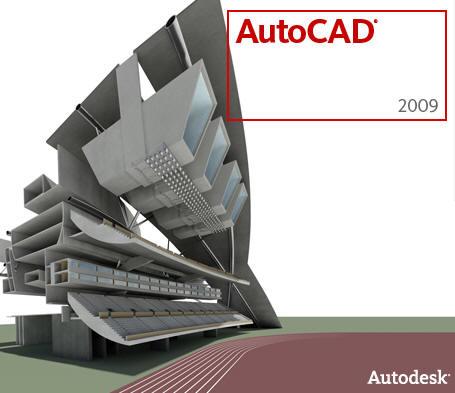 of Hubby's Autocad lesson today. The class will start at 1pm-6pm MWF. It will end on November 13. I paid the whole amount which is Php 5,200. That includes a module that will serve as their reference and probably it has some activities as well. Hubby must meet the grade of 2.6 in order to pass the course.
After the course, we have the option to have the Microcadd certification certified by TESDA by adding Php 200. They just need a photocopy of college TRO and diploma. The thing is, hubby didn't have his college diploma =(
I'm still waiting for the UST Registrar to email me back. I already sent them an email on how can we get the diploma asap. Normally their turn around time for the diploma is 3 weeks which is pretty long. Plus, we're not sure if we have to pay the Php 1,415.00 since hubby didn't get his diploma when he graduated. If I'm not mistaken, the diploma should be a part of the graduation expenses that he paid when he was still in UST.