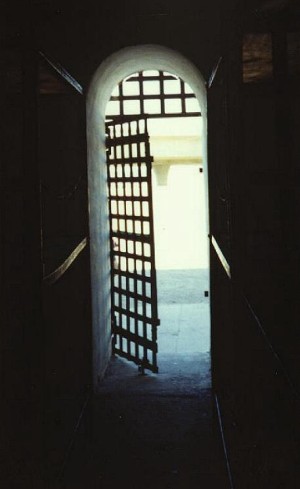 It's a sticky subject for this week's coffee break but I'm glad that most of us Filipinos are aware of what's happening in our country especially in politics.

I was actually surprised when I heard the news of giving clemency to high-profile criminals. Regardless that they paid for the crimes they committed, for me it's not enough basis to grant freedom and be civilians like the rest of us.

If I will be asked, I still want to bring the lethal injection as a punishment. It may sound cruel but I believe in the saying "An eye for an eye; A tooth for a tooth". If it's life you've taken, then you have to pay it with a life as well.

It's a pity for the criminals if they will will be punish in a harsh way but it's devastating for the victim's families and relatives that the life was taken from their loved ones were for nothing.