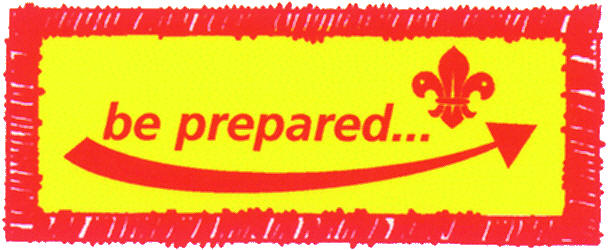 Today will be the last day that we will stay in our office in this building. Starting on Monday, we will be in PBCOM Tower along Ayala Avenue. The four of us (me, Rod, Con and Gi) are not so looking forward on transferring.
One, this office in DAO I Bldg. became our "home" and we can do anything that we want without disturbing anyone. We can sing as loud as we can or goof around without getting strange looks from other people.
Two, it seems that we DON'T BELONG on that building. You see, they've given us our seating arrangement and would you believe that our seats are far apart from each other (literally far) considering we are the remaining members of our team?! Truly absurd!
Three, the atmosphere and environment will never be the same again. Imagine, your seatmates are not even your team mates. Geeze! They probably wants us to go insane or they have a hidden angst on our team and they are punishing the remaining members.
Why there's always a BAD NEWS after GOOD NEWS?....