Last Sunday I received a text from an unknown number telling me that if I'm interested for a part-time opportunity I just have to log-in my details in a website that they gave me. And so I did. The website is legit when I opened it and the info's needed are the basic stuff like the name, address, etc.
On Monday, I received a text message that I was scheduled for an interview in Goodland Bldg with Paul Morton @ 1:30 pm Tuesday. They said that they are a company expanding in Philippines who handles online customer service, recruitment, training, management, consultation and work by phone.

I went to the building yesterday and used my lunch break to go out. I was puzzled to see a lot of people waiting and then I saw some wellness and health products displayed on the lobby. I had a feeling that somehow selling and marketing is part of the "part-time" opportunity of their company. After filling-out the form that was given by the receptionist, not later than 5 minutes Paul Morton himself called out my name and usher me to a room where we have a casual conversation. Nothing technical or business-like. After answering a few basic questions, he told me that they are looking for 5 supervisors to be a part of their team and it seems that I am over qualified. But then he asked me to stay for the "seminar" and see for myself what the options that I can select if in case I got interested.

After waiting for 10 minutes, the presentation starts followed by a woman presenting the company, its industry and what they do. They are a wellness company whose goal is to help people gain, loss and maintained their weight. Apart from that they have products for skin and energy boosters for the body.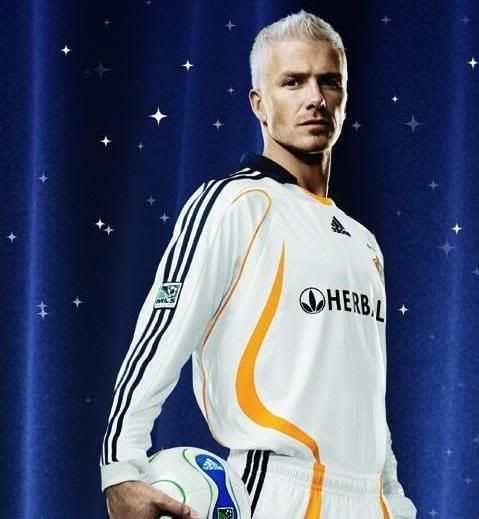 I spent 2 hours and a half sitting on their room listening through the opportunities and true-to-life stories who gain financial freedom through Herbalife. Luckily, they had a break and I was able to escape. Hurriedly, I ride a FX taxi going to my office. I tried selling before and honestly it didn't work out for me. Although I must say that their products work and take note, their celebrity endorser is none other than David Beckham. They paid him US$200,000 just to wear the football jersey with the named Herbalife written on it for 2 years (I think). They really are a BIG TIME company.