When I was a student, I'm not that keen with extracurricular activities that includes joining various clubs/organizations in school. There are times that I join a few clubs but I was never an active member. Most of all the active members are the officers of the club itself.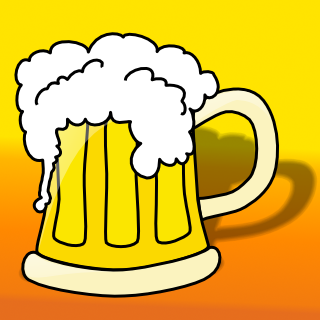 In the US they have these numerous clubs that are named with the things that are common and around us. Here's an example, they have the
Beer of the month club
wherein the members are called the microbrew scouts. They will educate you on the aspects of a beer and make you an expert. Pretty cool eh?!

But wait, there's more! Each member will get freebies and discounts every month! Woohooo! That's more like it! I'm not a beer drinker but the other clubs like
Beer of the month
offers different freebies each month to it's members. If they have one like this in the Philippines, this will definitely be a sure hit! We all know that gals and guys here love to drink beer. Thanks to SMB :)

Just a note though, the membership is not free. You have to select your membership length then paid the amount of month/s that you will be a member. If you joined the other clubs, then you will get the same benefits and membership payment like the
monthly beer club.
Important note: Their membership is open for 21 years old and above only which is justifiable if you ask me. CHEERS!