I'm a member of
N@W
yahoogroups for some time now. Before, I was an active member of
W@Wie
during my wedding preps. I'm very thankful for that group since all of the suppliers that I had in my wedding were through them. I'm sure that I will learn more with my current yahoogroup as well.
I decided to answer Ms. Benz (
N@Wie
moderator) thursday questions in my blog instead in the yahoogroups. It will be better to share it to others who are not a member Ü
The Qs are all about the RAINY SEASON...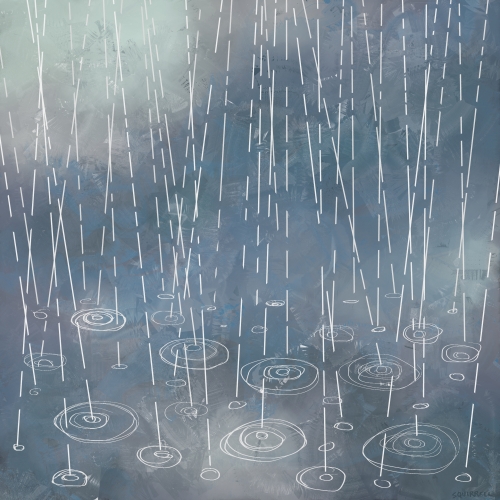 1. Complete this sentence, "I love it when it rains because...."
~ I love it when it rains because there's a tendency that classes will be suspended (this is my thought when I was studying). Also, it means I will have a good sleep during rainy season. No humid and the air is cool.
2. My number one comfort food during rainy days is..
~ Lucky Me La Paz Batchoy
3. What is the worst typhoon event you can remember (year and/or typhoonname) and why?
~ I think it will be Milenyo where almost all the trees in Makato were uprooted. Same with some electricity posts. Good thing I decided not to report for work at that time (I have a graveyard shift back then).
4. Were you allowed to play in the rain when you were a child? What was the experience like? Would you allow your kids to play in the rain?
~ Nope. We are not allowed to play in the rain so I don't have any experience of it. I'm not sure if I allow my kids to play but that depends on the environment that we have by then.
5. Is there something you and hubby love to do together on a rainy day?(c'mon 'fess up.we're all adults here. We could use some R-18 posts once in awhile)
~ Watching DVDs and lots of cuddling...ahahahaha!