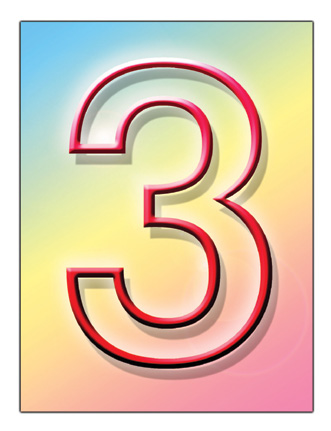 Wohoo! My blog is 3 months old now! Yipee! So excited. I'm going to read some tips shared by fellow
N@Wies
about paid blogging sites.
Nowadays it's better to have an extra source of income. All I can hear is PRICE HIKE everywhere. How about salary? Well, that's another subject that I have to make a follow-up on my PM.
Tips would be greatly appreciated. Anyone? Still a newbie about blogging. Thanks in advance!