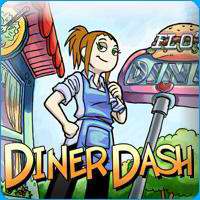 My officemate introduce me to this game...hehehe. I was not aware of it until I've seen her playing it on her laptop that she brought into the office.

Although it's a simple game compared to what Hubby is playing together with the DOTA cult, I enjoyed playing it and it's another way for me to past time especially when I'm bored...hehehe.
The last time I played the game was 2 weeks ago when I'm in my grandmother's house in Cavite. Hopefully, I could go back there during Holy Week since it's a long weekend and I have nothing to do in our place. I don't want to be stuck again in our room.